We take the headache out of the export business.
Are you looking for export documentation services in the Akron, Ohio area? Larr & Associates is a great option. Our customers are found all around the nation but we based here locally in Munroe Falls, Ohio. We've been in business nearly 25 years and have highly skilled and experienced document agents that help you navigate the ever changing and complicated process of international exports.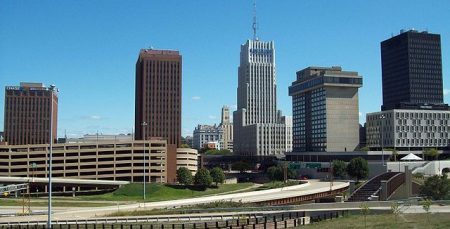 Our only business is export documentation. So, we're able to provide our customers with personalized service which can't be beat.
Our services our personalized and to custom fit your business. Our superior process and export trade technologies are second to none. Most importantly, we ensure you get paid for the product you ship around the globe.
We're a locally based company in suburban Akron, Ohio but we have customers around the nation. We're proud of our roots in northeastern Ohio and we're excited about the opportunity to serve you and your business.
We can help you "leapfrog" your competition by making this process more efficient and error free – which ensures you get paid. Allowing us to handle your trade documents is a wise investment in business.
Have questions? Contact us today. We can help you navigate the twists and turns of doing business globally.